Why choose atmalife minerals?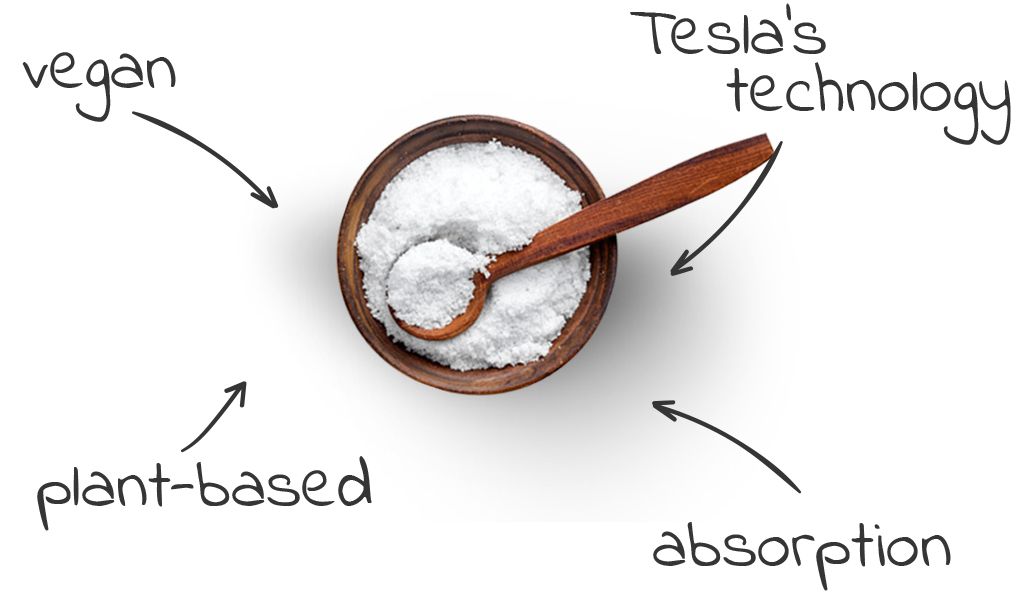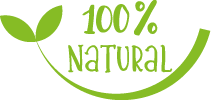 Box
Minerals
Book
5 gram dispenser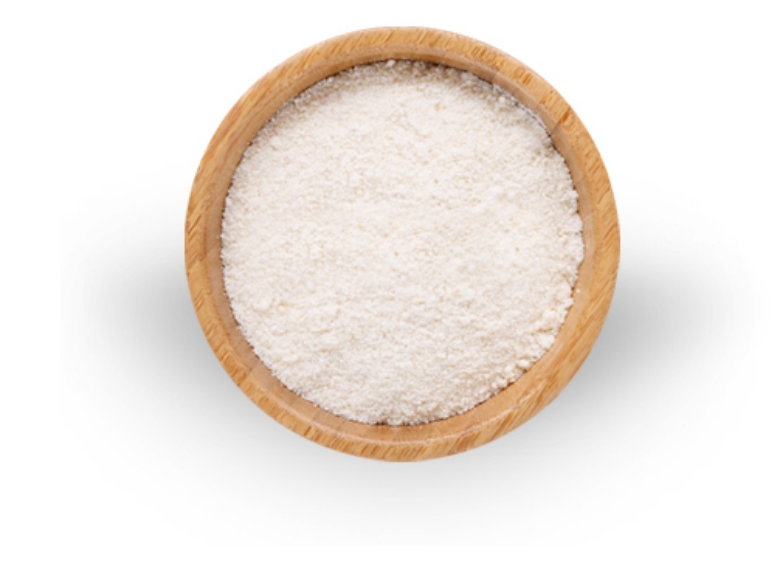 As early as 2500 year ago, forefathers of medicine believed that Nature herself is the main healing force. Atmalife minerals are made of 100% natural plant extracts, which support the natural state of our health by providing the body with vital substances and microelements.
Date of birth is of crucial importance as it corresponds to the full pregnancy term during which the mother supplies all required minerals to the baby, however, upon birth, we lack minerals that correlate to the zodiac signs of the remainder of the full-year period.