Why our minerals?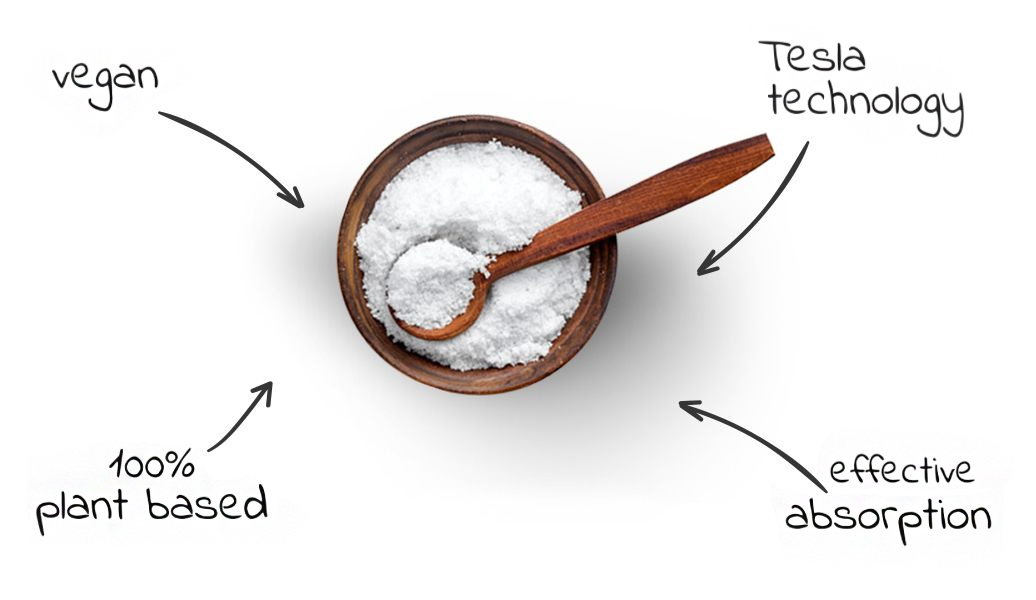 Your minerals
The minerals that the owner of the horoscope lacks in the body prevent the body from self-healing and the proper functioning of all other processes.
Calculate now
Our kit
Elegant box
Selected minerals
Description book
Convenient measuring cup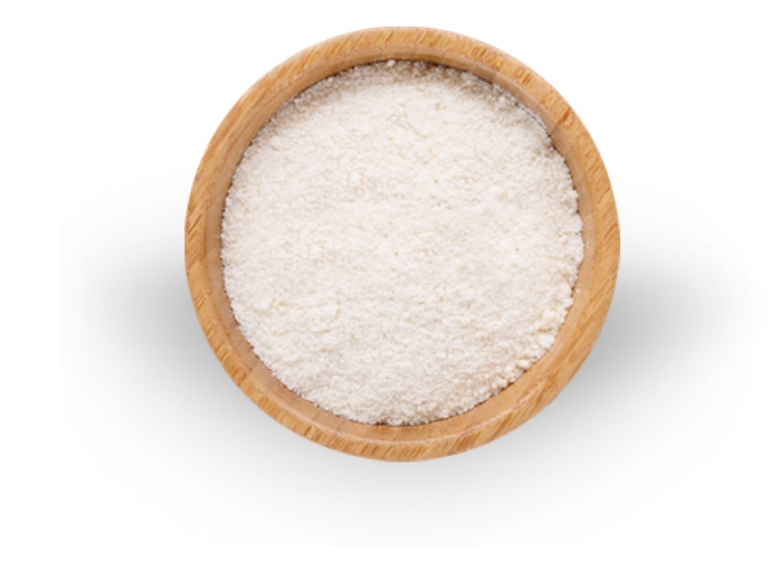 Impact on your body
As early as two and a half thousand years ago, the precursors of medicine believed that nature itself is the main healing force. Atmalife minerals are made of 100% natural plant extracts, which support the natural state of our health by providing the body with the substances and microelements it needs.
The date of birth is of great importance, because it is related to the full period of pregnancy, during which the mother provides the baby with the appropriate minerals, but being born at different times of the year, we lack minerals for the following months that correspond to the next signs of the zodiac.